Missy Hammond, PA-C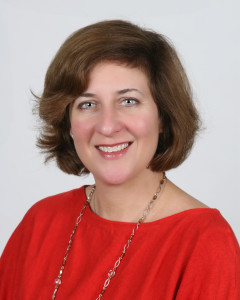 Physician Assistant Program:
Medical College of Georgia, 1992
Post Graduate Training:
Maintenance of 100 hours Continuing Medical Education units every two years.
Certificate of training in PICC insertion, u/s guided Vascular Access, Radiation Safety. Addition of of selected Fluoroscopic, Ultrasound, and CT guided procedures to GA State license by the Composite State Board of Medical Examiners.
Licensure:
NCCPA (National Commission on the Certification of Physician Assistants)
State of Georgia
Formally licensed in California and Washington.
Memberships and Awards:
American Academy of Physician Assistants